local flavor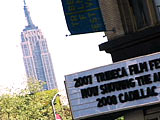 Tribeca Cinemas keeps Tribeca at the center of cultural happening in-between festival seasons.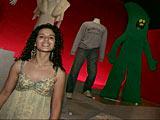 It's nothing but movie madness at the movie buff's haven, Museum of the Moving Image.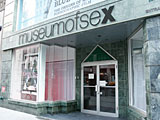 Unassuming Murray Hill hides a unique little museum dedicated to the oldest of pleasures – sex.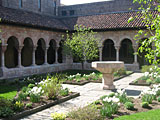 The Cloisters is a branch of the Metropolitan Museum of Art, committed to preserving and displaying art of Medieval Europe.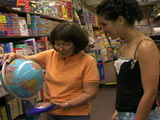 For the best of fun and education for your kids, take a spin on The Learning Wheel, a toy store that specializes in informative play.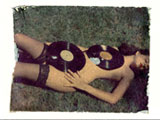 Matthew Schwartz's photographs look like a memory.