brooklyn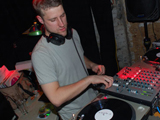 When you're looking for a party, just head to The Bunker.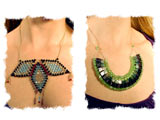 Kimberly Van Schoyck is rocking the world of accessories with innovative, bold creations that will spice up any wardrobe. We caught up with KVS to hear how her artistic heritage keeps her designs current.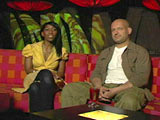 Greenpoint is on point when it comes to quality nightlife. Cool in Your Code checks in at three of 11222's hottest clubs.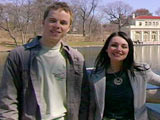 Enjoy the winter weather at Prospect Park.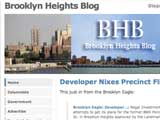 For all the goings on in "America's First Suburb," log on to Brooklyn Heights Blog. Homer Fink, best known as creator of irreverent blog, The Fink File, was feeling the pangs of "civic duty" when he decided to fill a gap in the blog world by compiling and covering events in the charming neighborhood of 11201.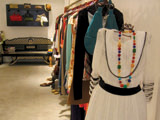 A handpicked array of vintage and vintage-inspired contemporary pieces offers Bluberi's 20-something female customers the trendiest of threads.