Tag: comedy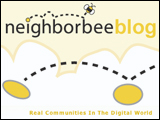 Founder Anthony Lobosco gathered an intrepid group of "drones" to help you make the most of the five-borough hive we all call home.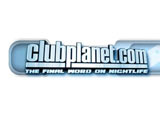 Do you love the nightlife? Do you have to boogie? Then Clubplanet.com has got what you need to shake your groove thing!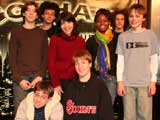 Comedy has a new face at Kids 'N Comedy, a school for young, aspiring stand-up comics.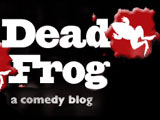 Todd Jackson wants to teach you to laugh. His blog, Dead-Frog.com, is his attempt to elevate the discussion about comedy.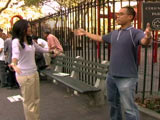 Jami Gong is a character that leaves you laughing out loud and intrigued by his wealth of NYC knowledge. Born and raised in Chinatown, Jami has embraced his roots and engages visitors to do the same.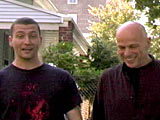 As proved on Last Comic Standing, Brooklyn native Joey Gay is one of New York City's funniest Gays.