around the blog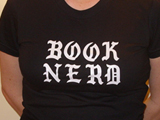 Jessica Stockton-Bagnulo is a self-proclaimed book nerd.
The Industry Cosign is a community for people who are working or are interested in the urban entertainment industry.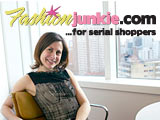 Dara Fleischer defines a Fashion Junkie as a shopping addict who can't live without the latest "It Items."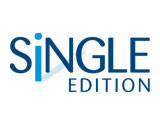 Calling all singles! It's time to kick your dateless blues and celebrate your singledom. Single Edition is a new online destination for the happy solo flier.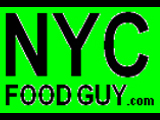 I am the NYC Food Guy. My blog has the same name. Food is the simplest pleasure in life next to love and laughter, that's my philosophy.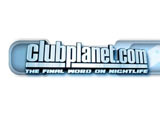 Do you love the nightlife? Do you have to boogie? Then Clubplanet.com has got what you need to shake your groove thing!