around the blog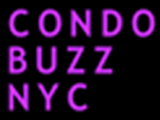 It takes a strong heart to navigate the New York Real Estate Market. Veteran broker Toni Scott can help fortify you for the journey.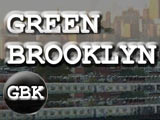 Even the internet's becoming eco friendly. Environmentalist do-gooders take to the blogs in a grass roots initiative known as greenbrooklyn.com.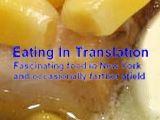 Dave Cook began his blog, Eating in Translation, about three years ago when his indiscriminating palate had him trying anything New York City had to offer.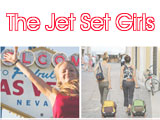 On their blog, The Jet Set Girls, Hope and Anne share their discoveries of the swankiest hotels, trendiest clubs, and most fabulous restaurants.
If you are involved in or are a fan of dance, you can get an inside look at the lives of these dedicated and astounding artists on The Winger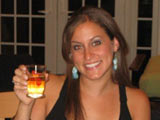 As any New Yorker knows, you could live in NYC your whole life and be able to eat at a different restaurant every day. Miss Menu realized this exciting fact shortly after moving to the city. Coming from the South, she quickly embraced the diversity of food choices and ethnic varieties that can be found […]