Tag: 10001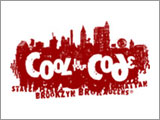 Take a break from the busy hustle and bustle of NYC and put mud all over your body. Get relaxing treatments from massages to facials and pedicures to manicures. More than 80 of NYC top spas are offering treatment.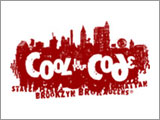 The partnership between Cedric Bixler-Zavala and Omar Rodriguez-Lopez since 2001 has resulted in a spectacular live show reputation performing their compositions.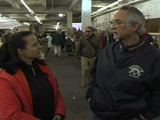 In a city where a trunk can double as your dining table, and where your kitchen (if you have one) is also your storage space, the Antiques Garage takes making the most of your space to a whole new level.