Tag: children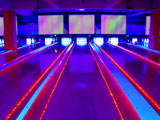 This 42-lane downtown bowling alley has a candy-store vibe.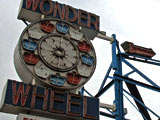 If you crave more than just ocean waves and sunrays at the beach, head to Coney Island.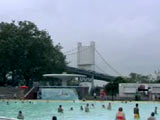 Take a dip into Astoria Pool and beat the heat all summer long.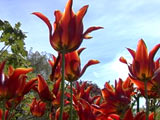 When the concrete, cement and pavement get to be too much, escape to the New York Botanical Garden.