Tag: nightlife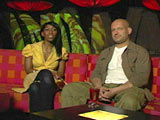 Greenpoint is on point when it comes to quality nightlife. Cool in Your Code checks in at three of 11222's hottest clubs.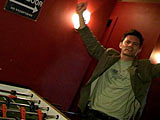 Long Island City nightlife is as vibrant and diverse as the artists who live there. Follow Shirley and Brandon as they sip drinks at two 11101 locales, the swanky Lounge 47 and laid back The Creek and the Cave.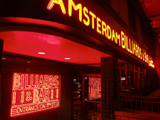 Get behind the 8-ball and feel damn good about it at Amsterdam Billiards Union Square.