local flavor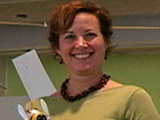 Everyone loves being transported to another world. For thousands of children in New York, the Children's Museum of Manhattan (CMOM) provides just such a portal.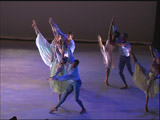 From their first performance in 1958 at the 92nd Street Y to their current role as international ambassadors, The Alvin Ailey American Dance Theater is known for its excellence and commitment to African American cultural expression.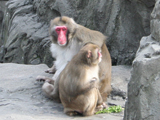 Fish-sicles aren't on the top of most wish lists. Unless you're shopping for the polar bears at the Central Park Zoo.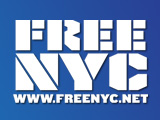 The word "free" is hardly one most associated with New York City. But as two of its denizens are happy to point out – low cost entertainment can be found in many zip codes.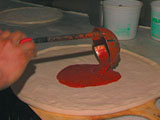 Forget the Brooklyn Bridge! A Slice of Brooklyn Pizza Tour worships landmarks in the form of pizzerias.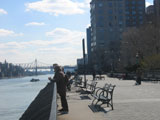 If it were up to Upper East Siders, Carl Schurz Park would probably remain a secret. The 15-acre oasis hugs Gracie Mansion and boasts a wide river walk with unparalleled views of the East River's Hell Gate.