local flavor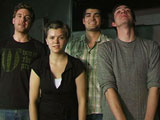 Since its inception in 1996, The Flea Theater in 10013 has been raising the standards of Off-Off Broadway productions with their adventurous and ever-growing family of artists.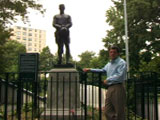 After World War II, Woodside, Queens was a regular chip off the ole' Blarney Stone, with Irish stores, restaurants, pubs and people lining the Roosevelt Avenue strip and its surrounding neighborhoods. Mayor Bloomberg's goal of assisting and preserving New York's small businesses has resulted in a recent influx of diversity to 11377.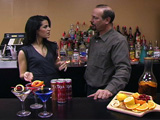 Making mixing look easy is the goal at Allstar Bartenders Training in 11415. The center was founded in 1989 with the simple mission to "make better bartenders."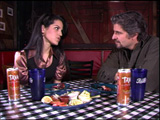 Manhattan is a gastronome's fantasyland, with every imaginable country and culture represented.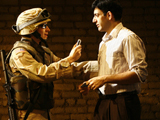 Catch CiNYC host Christopher Kromer in the critically acclaimed production of George Packer's "Betrayed."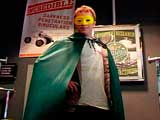 No matter which superhero is soaring through the stratosphere, rappelling down buildings, or running at ridiculous speeds, they all need outfits and accessories, and when they do, they come to the Brooklyn Superhero Supply Company.