local flavor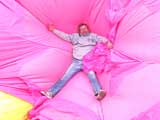 Hollywood Stunts, a 6,000 square foot facility in the Bronx can teach you all the right moves for a career as a stunt person.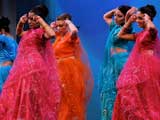 There is nothing like the feeling of sitting in a dark theater and getting swept away in the emotion and drama on the big screen.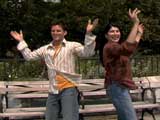 Sarina Jain combined her fitness experience with traditional Indian folk dance and created the Masala Bhangra workout.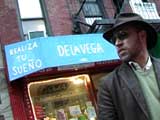 De La Vega is an icon in the Spanish Harlem neighborhood where he first started out, and now that same street cred has followed him down to the East Village where he reigns as a kind of St Mark's Confucius.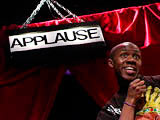 Ellen Stewart originally founded the La MaMa Experimental Theatre Club as a venue to develop and present new performance work.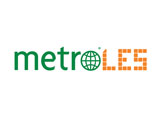 One of NYC's oldest neighborhoods, the Lower East Side, is getting the VIP treatment.