Tag: 10019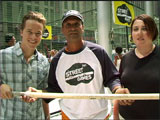 CiNYC Host Christopher picks up our latest Code Tripper in Long Island City – 11101 to be exact. Our dynamic duo cruises the city in our Pontiac Codester to explore some viewer suggestions on what's cool in their zips.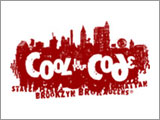 From Independent to Hollywood features, the New York Film Festival has it all. Be your own critic for films such as Clint Eastwood's highly anticipated Changeling.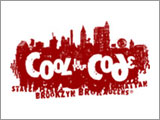 The Broadway Comedy Club is featuring special guest Jimmy Kimmel. So enjoy some good laughs in the heart of NYC's Times Square.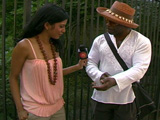 The sidewalks of New York are much like the runways when it comes to trends. From what's new to what's truly original, New Yorkers know how to find it and flaunt it. Whether it be a great discovery from a sample sale or a simple shirt that's totally chic, the locals of 10019 and 10036 are all about strutting their stuff.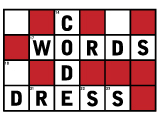 Reminiscent of any high-end Soho boutique, but right in the midst of Hell's Kitchen, dwells Kifka + Heller, where the Devil really is in the details.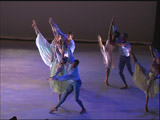 From their first performance in 1958 at the 92nd Street Y to their current role as international ambassadors, The Alvin Ailey American Dance Theater is known for its excellence and commitment to African American cultural expression.