Tag: brooklyn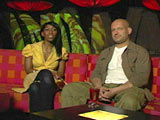 Greenpoint is on point when it comes to quality nightlife. Cool in Your Code checks in at three of 11222's hottest clubs.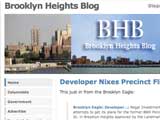 For all the goings on in "America's First Suburb," log on to Brooklyn Heights Blog. Homer Fink, best known as creator of irreverent blog, The Fink File, was feeling the pangs of "civic duty" when he decided to fill a gap in the blog world by compiling and covering events in the charming neighborhood of 11201.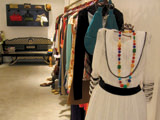 A handpicked array of vintage and vintage-inspired contemporary pieces offers Bluberi's 20-something female customers the trendiest of threads.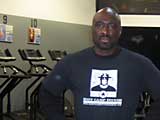 Boot Camp Fitness is an innovative answer to lack luster workouts.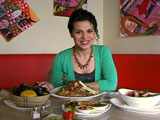 Cool in Your Code takes you behind the counter of some of Greenpoint's tastiest restaurants. Whether you're in the mood for a coffee or a polish feast, Greenpoint has something to suit your taste.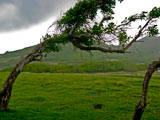 International trip-hop artist, Dirty Elegance, is cleaning up the environment! Code Green invites you to become a part of his quest to plant 10,000 trees with 50,000 Itune downloads. Enjoy his lyrics and take action
to improve New York City and other codes around the world.