cool eats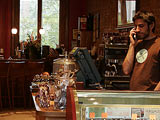 Merely entering The Chocolate Room may kick your sweet tooth into overdrive.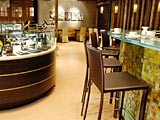 Chocolat Michel Cluizel is the only chocolate shop in New York to hold a liquor license and serve custom "choctails."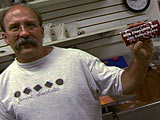 JoMart Chocolate has been churning out homemade confections for three generations and is the last of its kind in 11229, which was once densely populated with competing confectioners.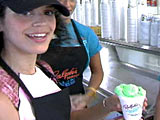 Ask a Staten Islander the way to Ralph's Italian Ices, and they'll probably be able to point you in the right direction.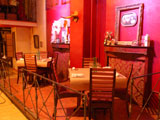 The sign over Zipper Factory reads "Eat, Drink, and Be Merry," and that's exactly what chef Larry Kolar wants you to do.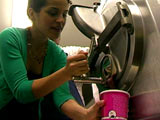 "Wow! That's wine!" Must be another trendy wine, you say? Not exactly. It's sorbet. Wine sorbet.