cool eats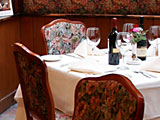 For over 15 years, Trattoria Alba has been serving some of the best Italian food in 10016.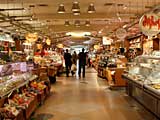 Let's face it, traveling can be a drag, but Grand Central Terminal Market has brought new spice to commuters and tourists alike.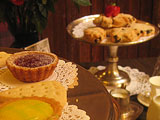 For a step back in time take a trip to The Soda Shop where sweet tooths are satisfied and authentic experiences had.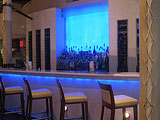 Showcasing the very best of Greek cuisine, Thalassa delivers delicious dishes with the finest of ingredients.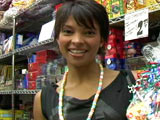 Grab yourself a metal bucket and fill it to your sweet tooth's content at Economy Candy.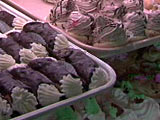 You may as well have a little slice of Italy right in your hand.