cool eats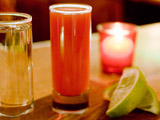 Dining at Papatzul is like an adventurous escape south of the border. Head Chef and Mexico City native Thierry Amezcua brings his homeland to 10013 and gives it a modern twist.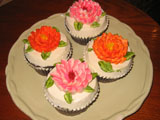 New York City is a melting pot of bakeries. Italian cookies and French croissants abound, but what if you want old-fashioned red velvet cupcakes, an apple pie or a sticky bun? That's where Two Little Red Hens steps in.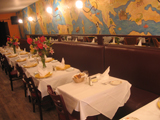 New York City's unofficial French mayor holds court in 10016, at the stove of culinary cafeteria Meli Melo. When owner and chef, Bernard Ros, opened in 1996, the surrounding neighborhood had little to offer, but Ros brought a vision for rich cuisine and a fresh, inviting setting.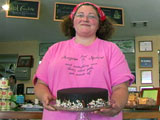 It's almost too easy, but a mother-daughter catering business that specializes in event catering and all the sweet tooth goodies in between can only be a little bit sugar, a little bit spice, and everything else nice.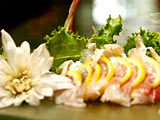 Sushi restaurants in Manhattan are about as ubiquitous as hot dog vendors, though one such eatery in 10019 has managed to distinguish itself from the raw and the uncooked.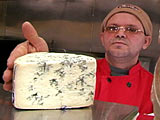 There's nothing stinky about shopping for fromage at Murray's Cheese shop. One of a kind customer service, not to mention the amazing variety, keeps people coming back.