cool eats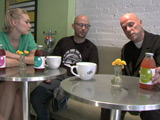 Head over to 10002 for a Teany treat that will keep you searching the shelves for more. Owned by celebrity musician Moby and partner Kelly Tisdale, the space is small but welcoming with bright green walls, metal tables and a tiled floor boasting a moby original mosaic.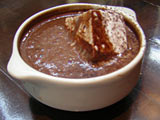 This February, sip on the 16th annual Hot Chocolate Festival at The City Bakery. Each day of the month features a different flavor, both classic and exotic, and each year a brand new flavor is introduced.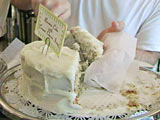 Open the door to Billy's Bakery and you feel like you're walking into your grandma's kitchen.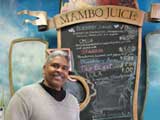 Karrot is one-stop organic shopping, and carries everything from beauty products to produce.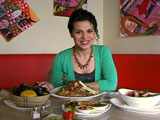 Cool in Your Code takes you behind the counter of some of Greenpoint's tastiest restaurants. Whether you're in the mood for a coffee or a polish feast, Greenpoint has something to suit your taste.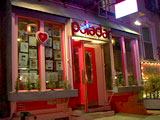 Paladar fuses old and new Mexican and Latin American flavors with additional international accents, resulting in an exciting global menu.