dress code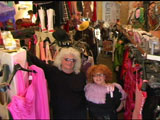 The Upper West Side has it all when it comes to fashion; hot vintage, cool denim, and high-end designer shoes. Cool in Your Code explores this west end to bring you the best in uptown fashion.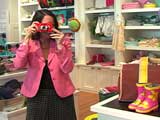 Dress Code Host, Sasha, takes you to three of the best shops for your tot.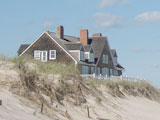 Always at your service, our ace shopper and fashion guru, Sasha Charnin Morrison, Fashion Director at Us Weekly, offers up this Hamptons Hot List…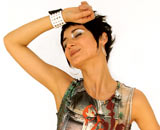 Suva Wear features seam-to-seam photographs on tanks, tee's, dresses and even home accessories.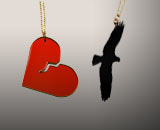 David Denosowicz and Maggie Doyle are forging their way into fashion with Bang, an edgy line of jewelry, totes and tee's.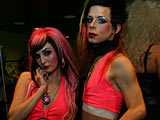 Punk out your wardrobe with the help of Cassie Kogler, the 23-year-old design whiz behind New York Couture.