dress code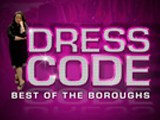 Every zip code has its own sense of style. So what trends best represent yours? On the Wednesday March 26th edition of the CW11 Morning Show, CiNYC Fashion Guru Sasha staged "Dress Code: Best of the Boroughs!"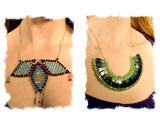 Kimberly Van Schoyck is rocking the world of accessories with innovative, bold creations that will spice up any wardrobe. We caught up with KVS to hear how her artistic heritage keeps her designs current.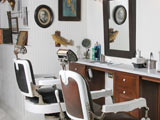 Freemans Sporting Club is teaching New Yorkers how to wield a straight razor with minimal damage.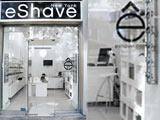 For expert techniques and great grooming gear, head over to eShave in 10022. This shave shop carries artistic, hand-crafted brushes and razors, as well as products that will transform your shaving experience.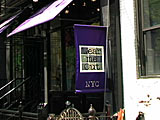 When you're looking for the hottest jeans, the trendiest t-shirt, or even a super cool swimsuit, head to Hell's Kitchen.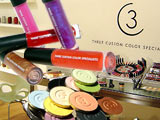 The specialists at Three Custom Color custom blend cosmetics to create a color all your own.