dress code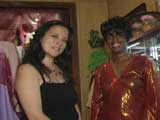 Brownstone is a Harlem boutique offering women unique clothing creations, accessories, cosmetics and pampering in a comfortable, elegant environment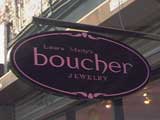 10014's Boucher is an affordable jewelry store with trendy designs and to die for gemstones.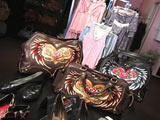 Tribeca is a shopper's delight, filled with the hottest designers for all of your needs. CiNYC's host Sasha checked out three locations that carry everything from baby booties to hot heroine attire.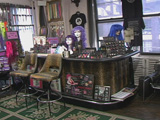 You might think the punk rock phase has died out and that Day-Glo colored hairdos only exist in 1980's teen movies. Luckily, nothing could be further from the truth.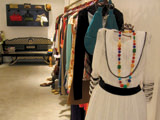 A handpicked array of vintage and vintage-inspired contemporary pieces offers Bluberi's 20-something female customers the trendiest of threads.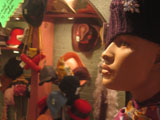 This small shop originally offered 20's and 30's vintage clothing before their love of hats blossomed into a full-fledged specialty.