Tag: around the blog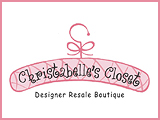 As someone whose closet was regularly raided by friends throughout high school and college, Christina Carathanassis now has a closet to share with the world – Christabelle's Closet.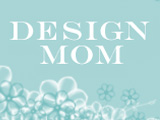 When spatial savvy and conscientious creativity meet just the right amount of hip, girly goodness, you are experiencing Gabrielle Blair's "Design Mom" blog.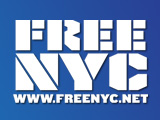 The word "free" is hardly one most associated with New York City. But as two of its denizens are happy to point out – low cost entertainment can be found in many zip codes.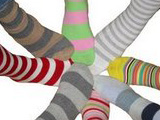 Armed with unbridled enthusiasm for Pippi Longstocking and MFAs from The New School, eight writers dedicated themselves to writing and reading great books for children and teens.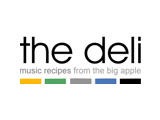 Music recipes from the Big Apple are served up daily at The Deli Magazine.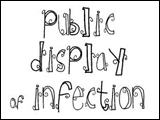 Stacey Smith is a twenty-something, not quite New Yorker. She fancies herself to be, though, in that she lives well out of her means in an East Village share.