brooklyn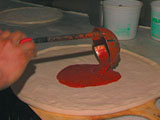 Forget the Brooklyn Bridge! A Slice of Brooklyn Pizza Tour worships landmarks in the form of pizzerias.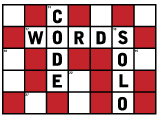 It's Not Who You Know…It's Who You're Willing to Talk To. Tips for Happier, Healthier and Friendlier Hook Ups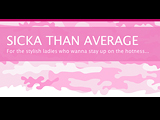 Celia has her finger on the pulse of what's hot.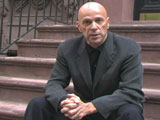 Many famous Americans call NYC home. This segment gives viewers the chance to get closer to their favorite personalities as they reminisce about the people, places, and boroughs that helped shape their lives.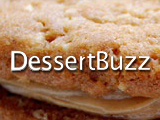 No treat is too sweet, expensive or even vegan to tempt Niko's taste buds. He will give you the straight scoop on everything from yogurt to chocolate chip cookies.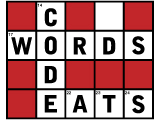 NYC Food Guy Creation: The 24-Hour Homemade Chipwich