segments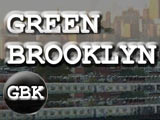 Even the internet's becoming eco friendly. Environmentalist do-gooders take to the blogs in a grass roots initiative known as greenbrooklyn.com.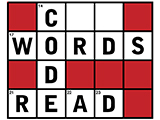 John Korduba is the poet for people who are bored by poetry.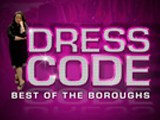 Every zip code has its own sense of style. So what trends best represent yours? On the Wednesday March 26th edition of the CW11 Morning Show, CiNYC Fashion Guru Sasha staged "Dress Code: Best of the Boroughs!"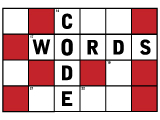 Check out CiNYC's new segment, Code Words, where our rotating roster of columnists will de-code their unique areas of expertise.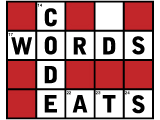 NYC Food Guy is a native New Yorker whose goal is to let people know where to find delicious and affordable food throughout the city.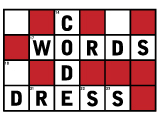 Want to look like a million bucks without spending anywhere near that? Who doesn't? The Guerilla Shopper has mastered the fine art of finding a great deal.