segments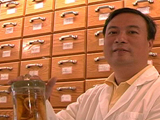 Chinatown is full of ancient secrets. The wonders of the East are evident as you walk down the streets and see the exotic foods, smell the mysterious scents, and browse the many unique shops.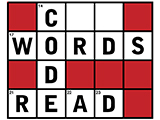 Read poems "Bonus" and "Book" from John Korduba's Everybody Gets Lost in Brooklyn.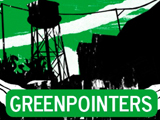 Greenpoint may be famous for its hipster status, but real people still live there. Justine Carroll is an actual, native Greenpointer with true roots in this ever-changing zip code.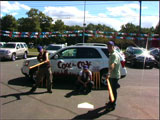 Two adventurous Code Trippers embark on a scavenger hunt throughout Manhattan, with Host Christopher as their guide, on this Best of Sports edition of Code Trip.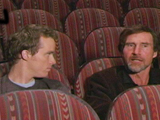 For more than 20 years, the dancer-illusionists of MOMIX have been creating living art pieces under the guidance of Moses Pendleton. Five dramatically different shows use props, humor, music, and the human body to create surrealistic images of the everyday world around us, as well as the spiritual one which inspires us.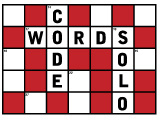 Let's face it. When it comes to eating right, there is a unique set of challenges we as singles face on a daily basis. A hectic, on-the-go lifestyle and schedule can mean dining out more frequently and a need for faster, friendlier foods.